Why would anyone with an existing website, which appears to be doing just fine, want to move their site hosting to MCM?
Because I simply love people and I'll take better care of you!
For websites,
You need a place for it to sit
Something worthwhile for it to say
A way for them to find you there
host, create, promote…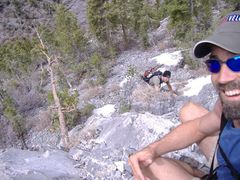 Easy as 1, 2, 3!
Call me!